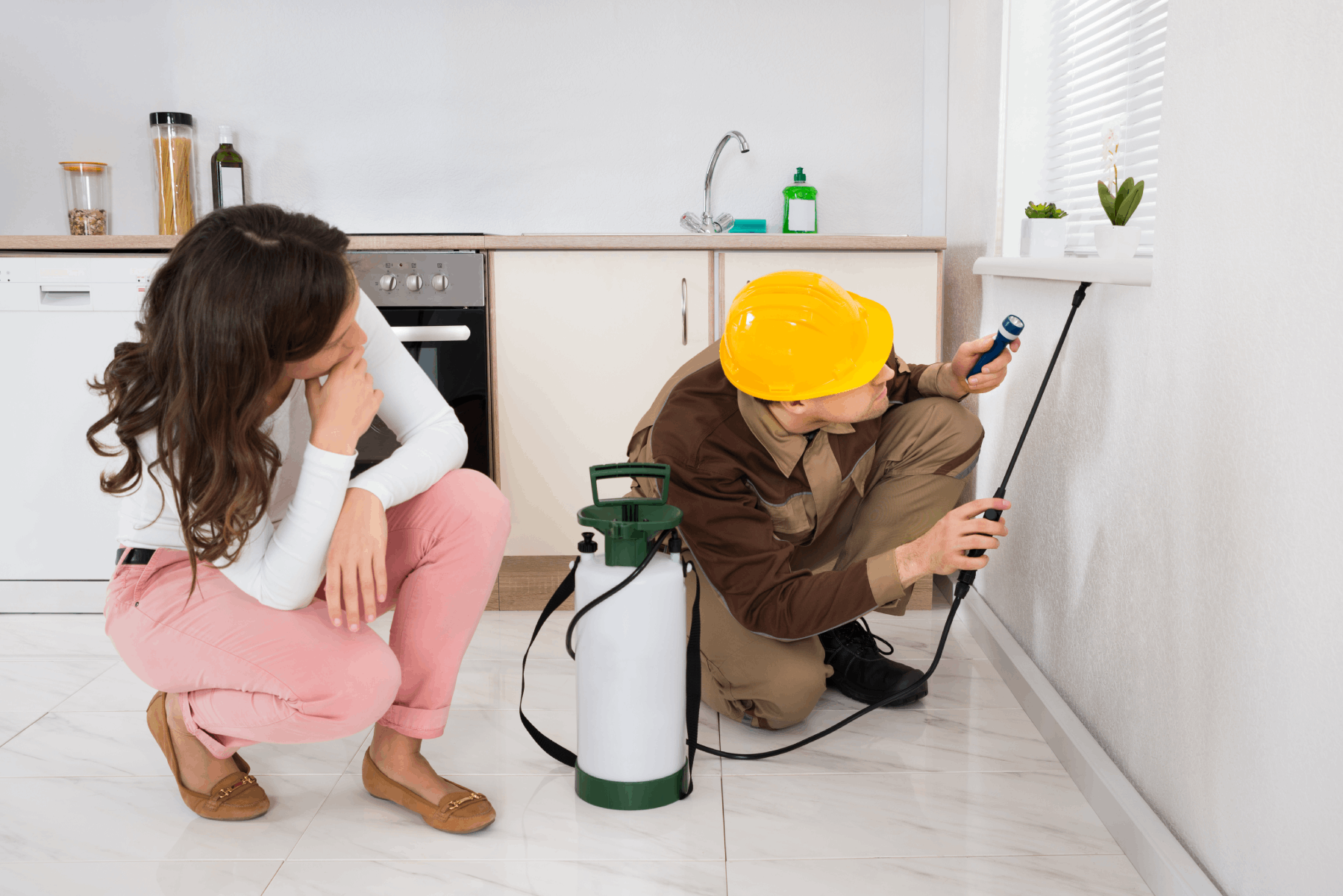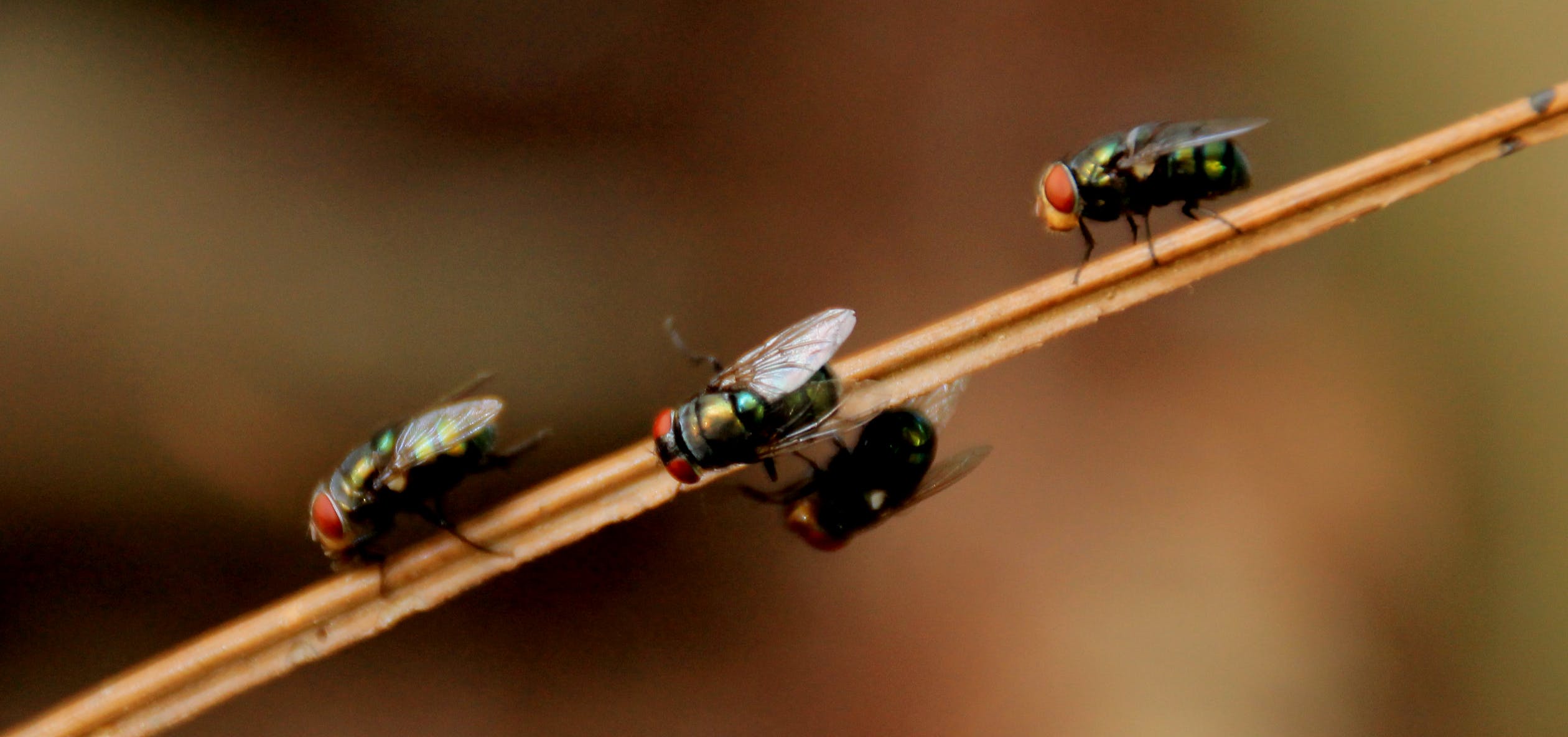 mouse
BANISH MICE, RATS,
AND OTHER PESTS
Banish rodents and other pests from you home or business.
Cal the professionals at Banish Pest Management today.
pestcontrol
COLUMBIA, MD AND THE SURROUNDING AREA
flies
Take back control of your home today.
Request your no-cost inspection today for your home of business.
Show those pesky intruders who's boss in your house.
Our pest control solutions cover many of the most common pest infestations, including but not limited to:
CALL TODAY TO REQUEST YOUR INSPECTION: (410) 816-4685
PESTS DON'T CONTROL YOUR HOME. YOU DO.
Choose Banish Pest. Don't put off taking back control any longer. Request a free quote today and one of our customer service experts will respond shortly.
I worry about my kids playing outside with all the deadly diseases carried by mosquitoes. So I called Banish Pest and they gave me something you can't put a price on- PEACE OF MIND. Thank you Banish Pest!
The guys at Banish Pest are amazing. Their service is quick, friendly, and they get the job done right. I recommend them to everyone I know for their home or business pest control needs.