ABOUT BANISH PEST MANAGEMENT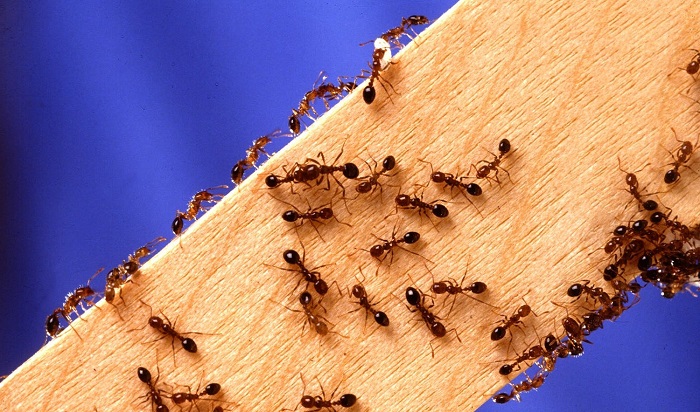 REQUEST YOUR FREE INSPECTION.
Call us today or request your quote or inspection online.
We are a full-service, pest control company that offers a wide variety of pest control and extermination services, along with unmatched customer service. We are protecting families from the threat of home-invading pests. We pride on our responsiveness and service, we are committed to exceeding your expectations with quality pest control solutions—at a fair price—with a personal guarantee of customer satisfaction.
At Banish Pest, LLC., we provide high-quality pest control. We treat a wide variety of pest control issues, our team features highly trained, knowledgeable staff and technicians, and all of whom take pride in our outstanding customer service. Our goal is to provide friendly, effective, top-of-the-line pest management services to both residential and commercial customers.
We believe in taking our time to figure out what will work best for individual customers and creating personalized service plans, and we believe that whenever possible, preventing pest infestation is key. We work hard to prevent the spread of pesky creatures before they damage your property or spread illness to your family, and when these pests do show up, we work hard to quickly and efficiently eradicate their presence. At Banish Pest Management, we guarantee our work and are eager to help you solve any pest control problems that you face.
We are locally owned and operated out of the Laurel, Maryland area, and you can reach us to help you in any way. We have always been technically oriented and our staff entomologists ensure that we remain abreast of the latest technical advances and regulatory changes as well as provide constant technical support. Service technicians are trained in all aspects of pest control and we are experienced in servicing many types of food processing and government inspected facilities as well as many multi-unit living facilities, hospitals, nursing homes, manufacturing facilities, restaurants and office buildings.
Our mission is to be the customer's first choice for Pest Control, with highly motivated and trained staff, at all times willing to deliver exceptional professional (safe, quality, punctual, friendly) service. We want to be the leader in the Pest Control Industry, by providing quality services and products through team member excellence.
We offer:
Reliable, friendly and punctual service
Highly trained and certified technicians
Pest Control Services
An Integrated Pest Management approach to pest control
Inspections and quotations
Only products that are E.P.A (Environmental Protection Agency) approved
Warranties on most of our services
Tools and equipment designed to meet all sizes
Solutions for all pest problems
Banish Pest Management values the environment in which all of us live.
We want to express this high esteem through our social activities which take place every year and contribute to our beautiful society.
Give us a call to see how we can help you with your unique pest control needs!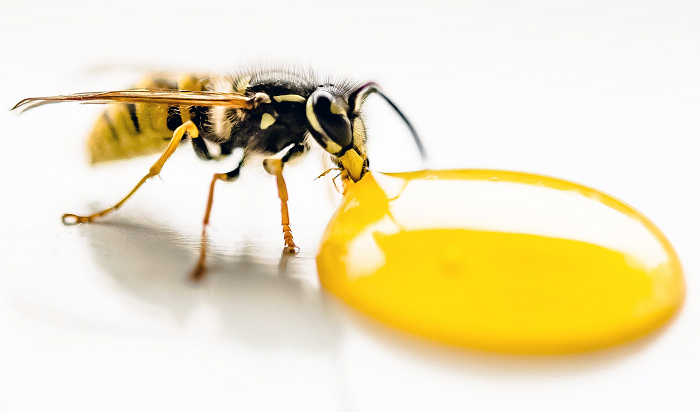 My house had a bad cockroach infestation, but Banish Pest took care of everything. I feel much better about my kids playing on the floor now that it's clean!
When I moved into my new house, we discovered a whole rat colony in our backyard. Banish Pest came over and eliminated the problem. I can't thank you enough.
The building attached to my restaurant is vacant and mice kept finding their way into my kitchen. Banish Pest came in and removed the mice from both properties. Banish Pest saved my business.
FREQUENTLY ASKED QUESTIONS